Flow, Level and Pressure
A wide range of device, from small to large diameters
Ex version
Steel - SS - plastic housing and material, ..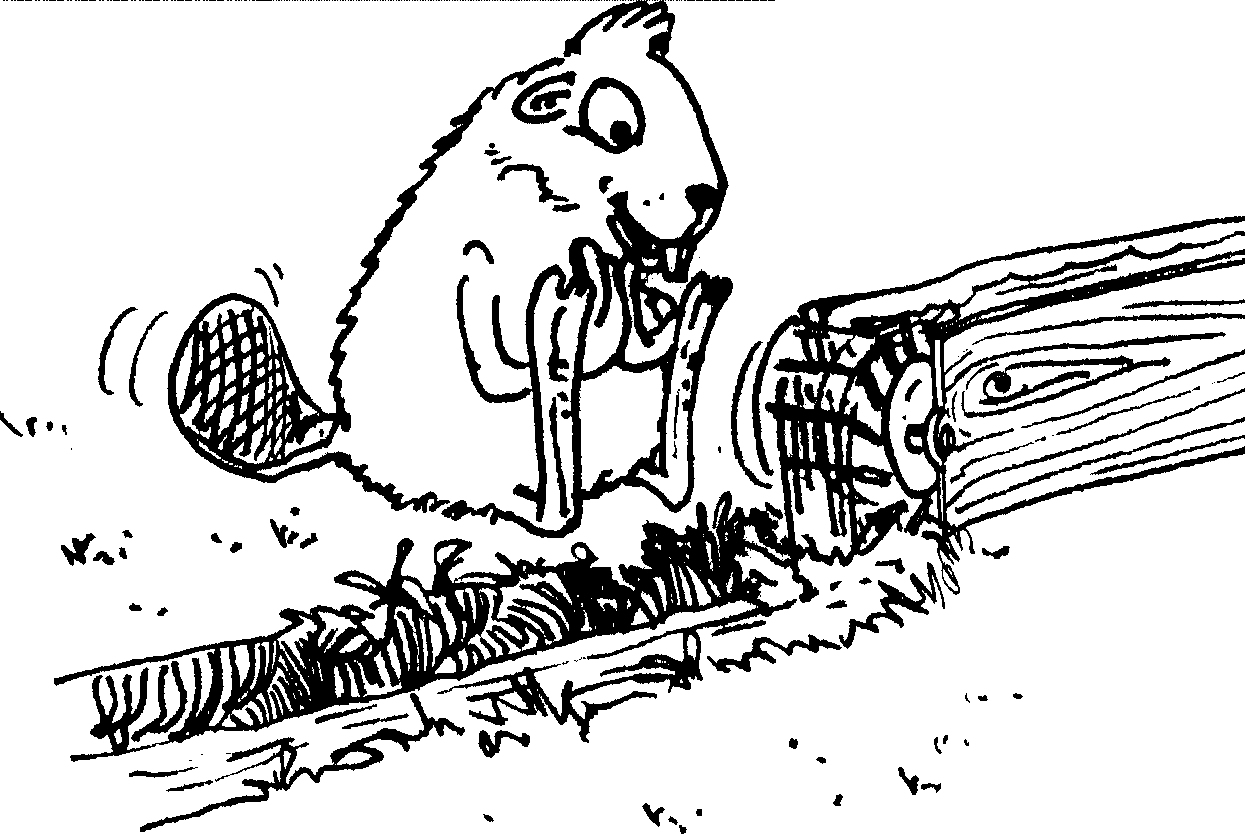 Classical flow techniques
Water speed measurement, water level measurement and water flow measurement with classical flow techniques as the Venturi and V overflow systems. Flumes and ultrasonic probes for closed and open circuits.
Advanced techniques
Cross correlation ultrasonic or high frequency Doppler flow meters for open, close channels or pipes.
Fixed or portable versions connected to a data logger and/or automatic sampling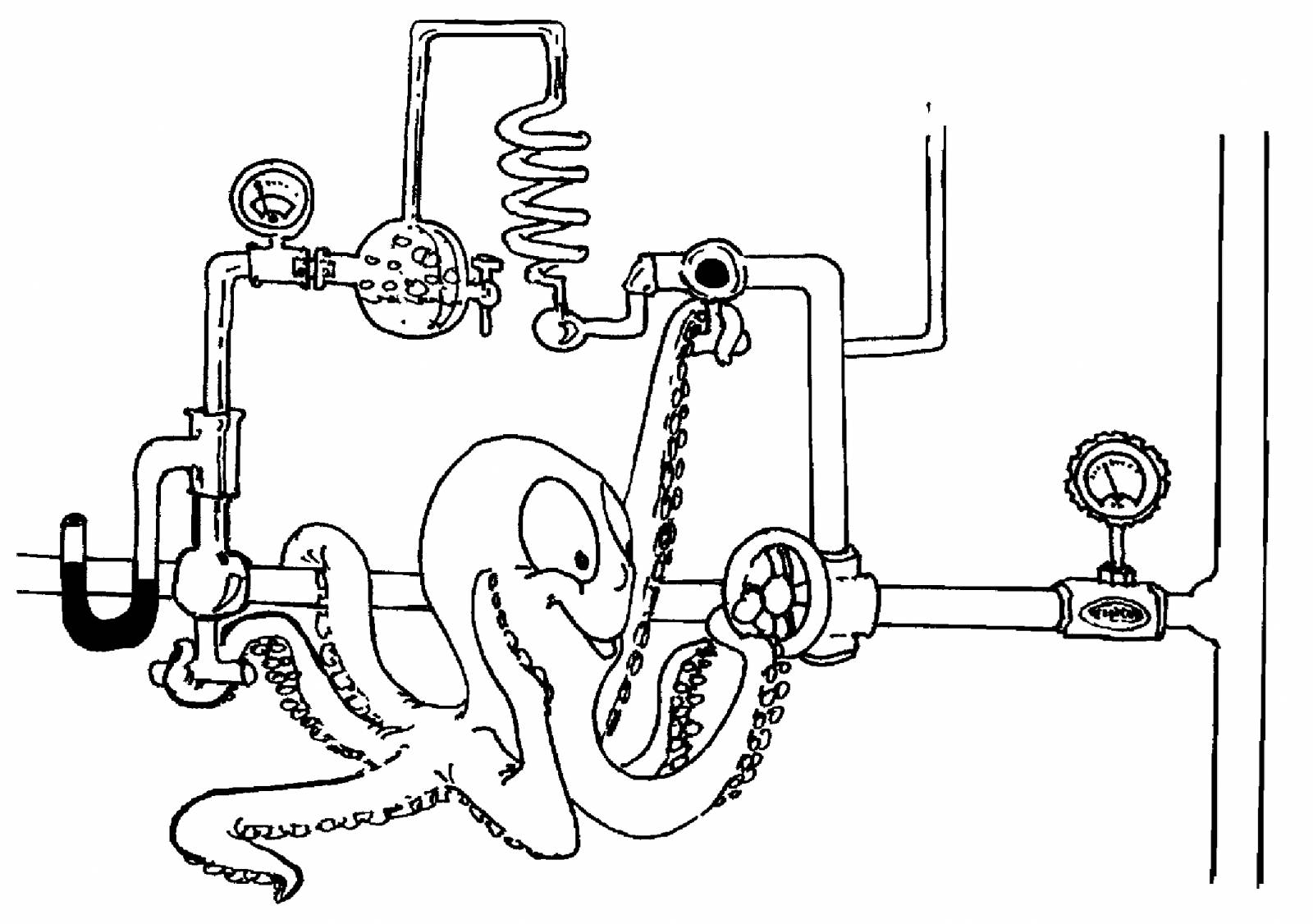 On-line and submersible pressure sensors and transmitters.
Applications using level and angle measurement (inclinometer)
Pumps and flow controls - ultrasonic or level switch
Digital or analogic manometers switchable ranges.
Low pressure sensors and transmitters, fixed or portable version.
Clean room differential pressure transmitter and alarm.
Mechanical or electronical Pressure regulators.